Communicating Vision and Values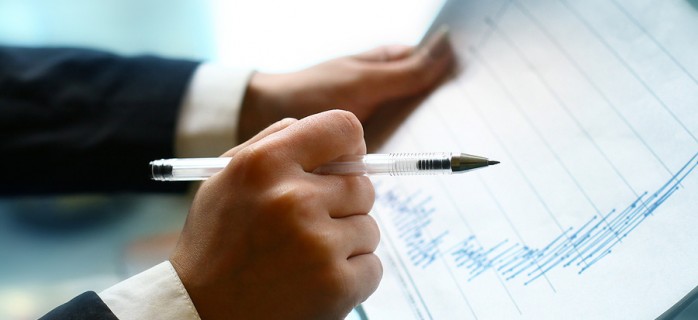 This leadership workshop/retreat examines how to share the values that drive success. The performance of an organization is much more than the sum of its skills – look at best-of-breed firms in any industry, and you will find that the core values that drive your workplace are often the single biggest factor in your success.
Based around founder Rich Gallagher's national bestseller The Soul of an Organization, our Communicating Vision and Values workshop is a retreat-style program that explores the cultures that drive self-sustaining service quality and performance, and your role as a leader in building and communicating this culture in your own work environment. Through this interactive workshop, you will look at how to combine your communications skills with the "big picture" skills of creating a vision and core cultural values to increase your organization's own productivity, growth, employee satisfaction, and bottom line.
Course objectives:
• Learn that core values, not just policies, drive your success
• Understand the core values that drive industry-leading organizations
• Look at implementing new values in your own workplace
• Understand how your leadership style affects your workplace values
• Make real, tangible changes in your workplace performance, morale and success
Outline:
• The link between culture values and performance
• Assessing your values versus your business practices
• Seven core cultural values of leading organizations:
-The Strategists – Driving operational excellence
-The Motivators – Creating a positive working environment
-The Teambuilders – Getting the best from your human capital
-The Nimble –  Building an infrastructure for change
-The Customer Champions – Building a service culture
-The Passionate – Business as a way of life
-The Visionaries – Leadership that seeks a higher purpose
• Why organizational cultures fail, and what you can do about it
• Communicating values and culture change: Much more than a mission statement
• Performance assessment and culture: The good, the bad, and the ugly
• Creating buy-in and performance change
• Putting your action plan together
Communicating Vision and Values is available in full day or half day formats, as a standalone program or as the perfect complement to your next management retreat, conference or workshop. Contact us today for more details.