What to Say to a Porcupine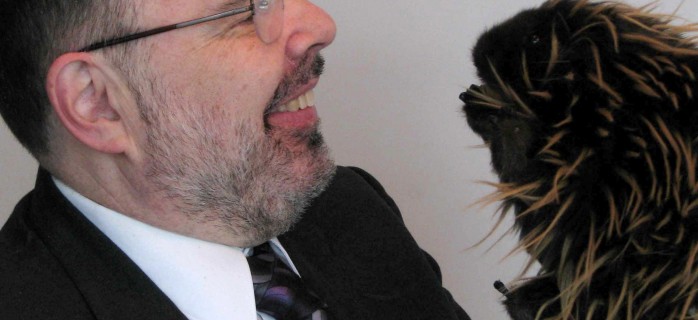 Based on an international bestseller, this engaging, interactive program or keynote will teach you techniques used by world-class firms to become supremely confident in any customer situation, and gain interpersonal and leadership skills that last a lifetime. Areas we will cover include:
• Understanding and preventing snippy customer service
• How to deal with prickly customers
• The mechanics of excellent service experiences
• How to defuse and de-escalate any customer situation
• Making it all about the customer
This program is based around instructor Rich Gallagher's book What to Say to A Porcupine: 20 Humorous Tales That Get to the Heart of Great Customer Service (AMACOM, 2008), a national #1 customer service and business humor bestseller on Amazon.com and finalist for 800-CEO-READ's 2008 Business Book of the Year. In a program that will engage the entire audience, you will have fun, learn new skills, and work as a team to put your own customer situations in a brand new light.
This program teaches real lessons about the mechanics of good service, aimed at the same audience as business fables like FISH! and Who Moved My Cheese. Come prepared to laugh, learn, and create your own successful customer service stories!
Available as a keynote, breakout session, or workshop
Comments from recent attendees:
"I've attended and taught customer service techniques in many settings, and Rich is a vast recourse with fresh, genuine information! Let's do this program over and over – what a great avenue down the path of success!"
 "Acknowledging, validating, and paraphrasing customers' feelings are my new goals and mantra"
 "Rich Gallagher is an excellent facilitator, and the workshop was fun and enlightening."
 "I would recommend this workshop to anyone who is a customer service representative."