Keynote speaking programs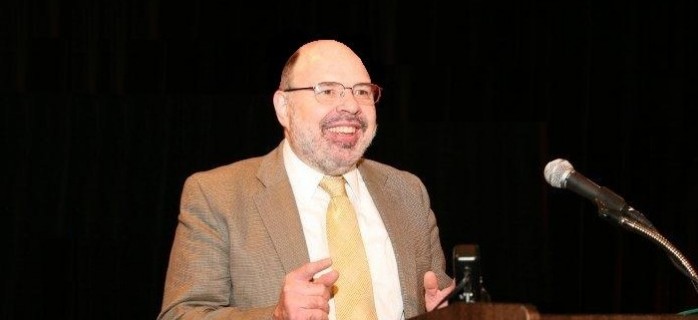 Founder Rich Gallagher delivers a wide range of corporate and conference keynote speeches on workplace communications skills. Any of his books or Point of Contact Group programs are available as keynotes. Topics include:
• What to Say to a Porcupine: Handling Prickly Customers
• Great Customer Connections: Communications Skills for Creating Excellent Service
• The Customer Service Survival Kit: Defusing Your Very Worst Customer Situations
• How to Tell Anyone Anything: Mastering Difficult Workplace Conversations
• Work With Me: A New Approach to Teambuilding
• Strength-Based Coaching: Developing Leadership and Influence with Your Team
• The Soul of An Organization: Communicating Vision and Values
• And many more
When you hire Rich as a speaker, he will customize his programs to *your* audience and *your* needs. He will come early, stay late, meet and greet your attendees, sell or sign books, and help you make your meeting a success – that's why many organizations who hire him once bring him back again and again! To learn more about Rich's speaking engagements, visit www.RichGallagherSpeaks.com.