How to Tell Anyone Anything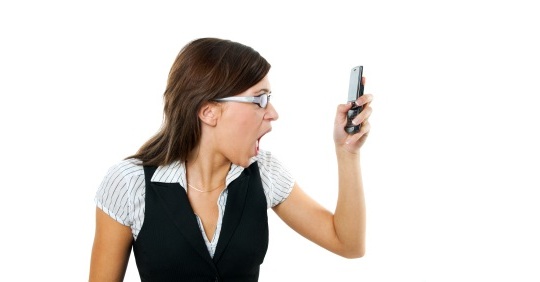 A groundbreaking new approach for how to handle difficult workplace conversations, using the latest principles from strength-based psychology, to teach you techniques top coaches, crisis negotiators, and psychologists use. Based on Point of Contact Group founder Rich Gallagher's successful book of the same name, this program will help you solve problems like these:
• How do you get your boss to stop yelling at everyone?
• How do you tell an employee that he needs to shower more often?
• How do you tell your co-worker that you would like more help from him or her?
• How do you let someone know their performance is putting their career at risk?
• How do you motivate people to strive for excellence?
This program will take you by the hand and lead you through a step-by-step process that replaces the knot in the pit of your stomach with confidence – by teaching you how to structure a painless conversation that never puts people on the defensive, even with your toughest issues, and gets results! Originally piloted with one of the nation's leading social service agencies, the techniques in this program have now been taught to thousands of people from coast to coast, to rave reviews.
Author Rich Gallagher, dubbed "one of the founding fathers of modern customer support" by one of its leading professional societies, has created a fresh, well-researched approach for handling your most difficult workplace situations . How to Tell Anyone Anything will change the morale, teamwork, and performance of your workplace with a new book that is quickly becoming the new standard for how we communicate at work.