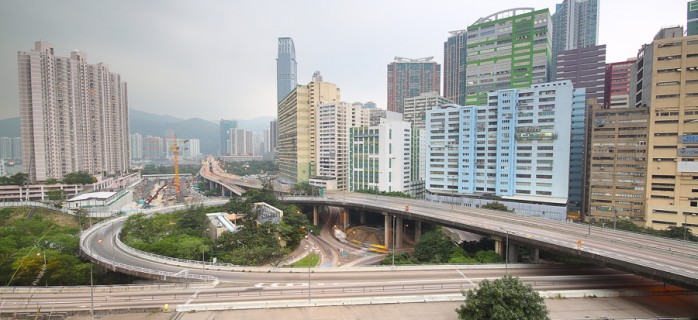 Point of Contact Group offers custom consulting projects designed to help entire organizations succeed by changing the way they communicate. Some of our projects have included:
• Creating consistent internal communications skills and a performance evaluation rubric for a major West Coast social service agency
• Developing a communications skills training regimen for all 400 employees of an East Coast state university
• Piloting a new approach to soft-skills training for one of the nation's largest call center operations
• Integrated front-line training, supervisor training, and a leadership retreat for a prestigious US liberal arts university.
We take a flexible, collaborative approach to meeting your own specific communications skills needs, and specialize in helping organizations change their morale, turnover, service quality and culture using a skills-based approach. We can provide services ranging from a single program all the way to planning, consulting, and train-the-trainer licensing. Contact us to discuss your specific needs!